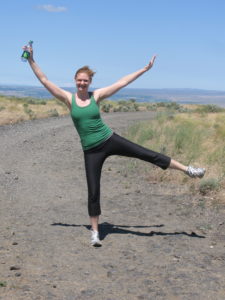 The Spiritual Exercises in Everyday Life began in Saturday September at the Parish of the Holy Spirit in Kennewick Washington, and continues through May 2020.
Applications are closed until next September, but if you're interested, please contact us. We'll put you on the list for next year.
Space is limited by the number of spiritual directors we have available. All applicants will be interviewed.
Please download and fill out one of the following applications. If you need more information, please contact us through our contact page. We look forward to hearing from you.